Le thème du TFSA de cette semaine me convient beaucoup plus que ceux des semaines passées : les séries "drama" que je préfère. Très clairement, c'est la catégorie de séries que je regarde le plus, voilà donc mon top 5.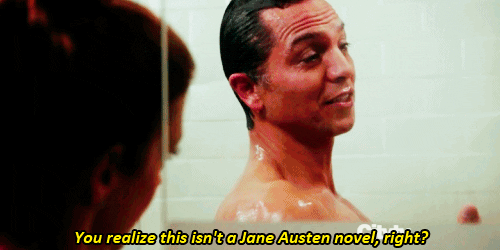 5 – Private Practice
Le spin-off de Grey's Anatomy a tenu toutes ses promesses, même si j'avoue que l'histoire s'est essoufflée à la fin : j'ai quand même énormément apprécié de voir les personnages croiser les 2 univers, et découvrir la vie californienne. Et comme toutes les personnes ayant regardé cette série, j'ai beaucoup pleuré. #guimauve
4 – How to get away with murder
La série est récente (on vient de finir la deuxième saison), mais je suis complètement accroc ! Je retrouve l'univers des avocats américains croisé à celui de la vie universitaire, je suis complètement fan (mais je pense que je l'ai bien précisé ces derniers temps).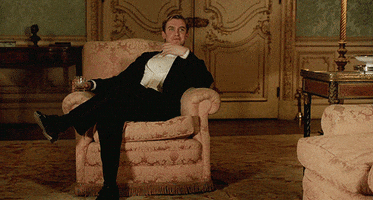 3 – Downton Abbey
Encore et toujours : des longs épisodes en pleine campagne anglaise chez les aristos. Une série qui aurait pu être créée pour moi !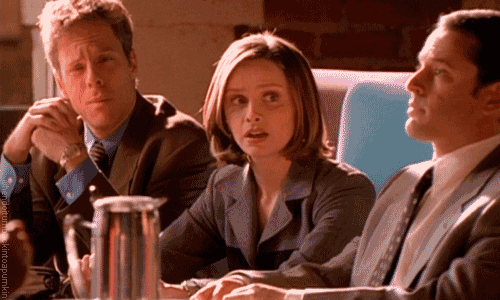 2 – Ally Mc Beal
L'ado en moi se réveille : j'en aurai vécu des émois devant cette série. J'ai ri, j'ai pleuré, et je n'ai jamais décroché.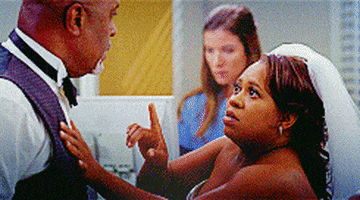 1 – Grey's Anatomy
LA meilleure série drama actuelle. 12 saisons et toujours autant de suspense, d'amour et d'intensité. La gagnante évidente de ce top, sans aucune question possible !